Français – Deutsch – Nederlands – English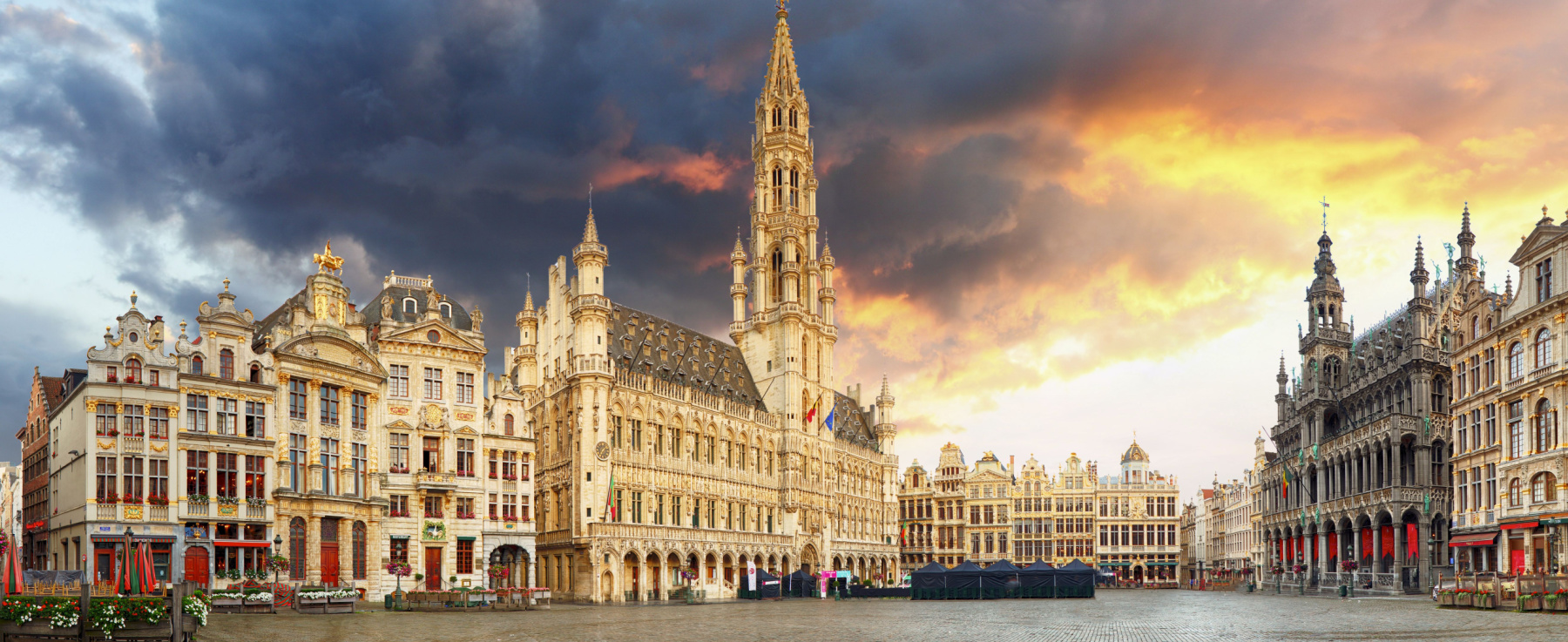 A word from the presidents
Dear friends,
May the year 2023 bring you peace, health, musical joys and the pleasure of coming to Brussels in November for the Congress of the International Wagner Verband, organised by the Cercle belge francophone Richard Wagner and the Wagner Vrienden.
We look forward to seeing the Rheingold at the Théâtre Royal de la Monnaie, the first chapter of the new Brussels Ring, the charm of Bruges with a concert, the artistic wealth of Antwerp, the symposium on the role of Brussels in the dissemination of Richard Wagner's works and Wagner's influence on symbolism, and, of course, the Belgian gastronomy. You will find the programme outline below. The final programme as well as the registration and booking process will be available in February.
Don't forget to mark your calendars for this not-to-be-missed event from 2 to 6 November, 'Wagner in Brussels'.
We are delighted to see you soon and wish you a happy holiday season.
With kind regards.
Jean-Paul Mullier, President of the Cercle belge francophone Richard Wagner
Bernard Huyvaert, President of the Wagner Vrienden
Programme
Thursday November 2, 2023

Friday November 3, 2023

Saturday November 4, 2023

Sunday November 5, 2023

Monday November 6, 2023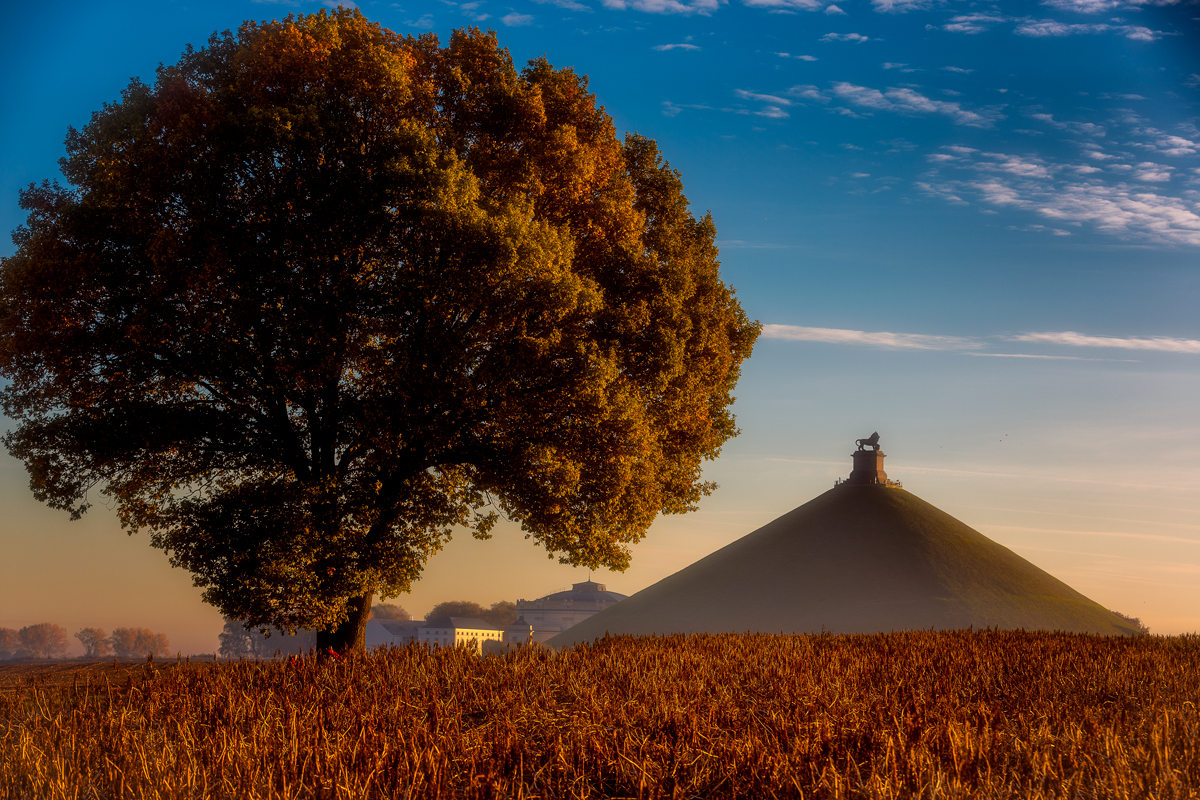 Photographic credits : Shutterstock et Pierre Stubbe pour La Monnaie
Additional information : info@cerclewagner.be